More inspiration and your makes
Thank you very much for taking this class! I am excited to see your cupcakes, so please leave a comment below and add a photo of your finished cupcakes so that we can all admire them.
If you have enjoyed this class, then you might want to grab a copy of my original cupcake beaded box pattern. It uses the same techniques, so you know you will be able to make it! This is the link to find it:
https://www.etsy.com/uk/listing/606116361/cupcake-beaded-box-pattern-by-katie-dean
And, here are a few of the beautiful samples that other beaders have already made...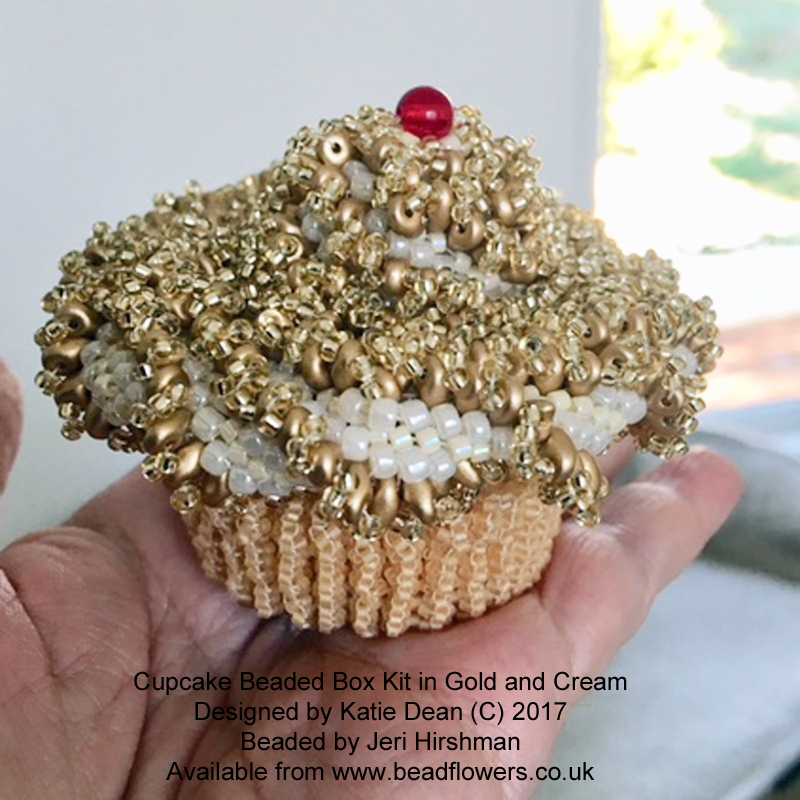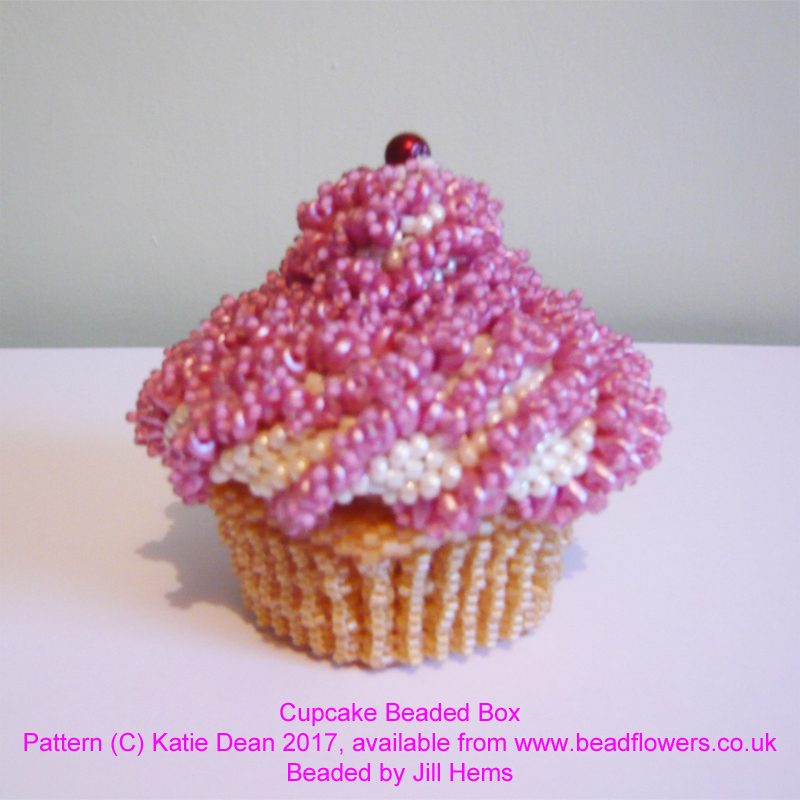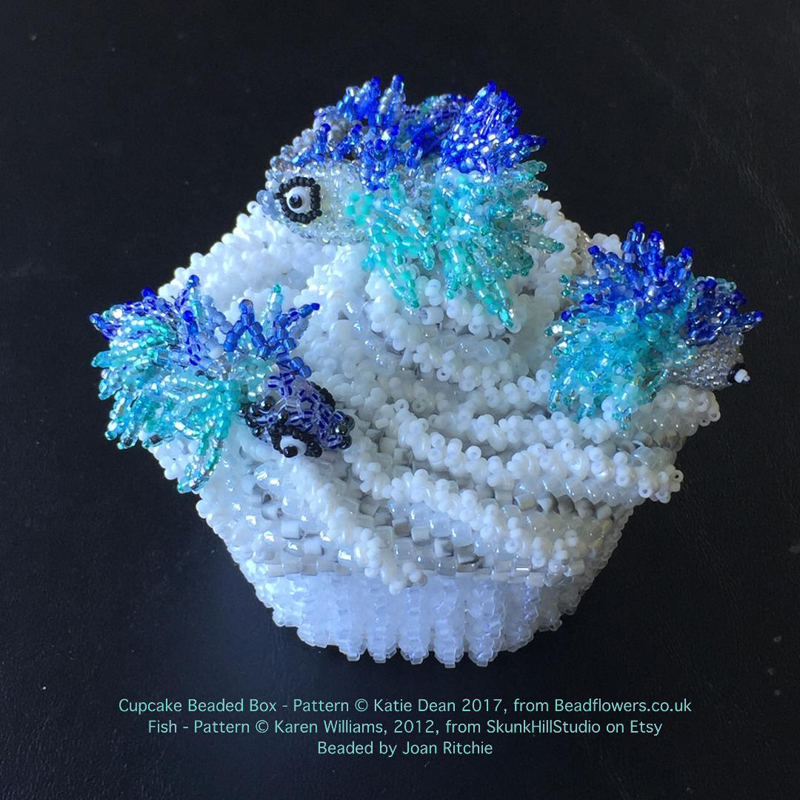 I look forward to seeing your creativity as well...
Complete and Continue