More Festive Beaded Boxes
And, if you've realised how much fun it is to use beaded boxes as decorations or gifts, I've got plenty more designs you can try.
You've got the skills now (and you can always use these technique videos to help you with other projects too). So, I invite you to try something new. I've picked out a few ideas that fit the festive theme, plus some more boxes that use the square shape, and would be good at any time of the year.
You can find all of these, plus many more in my complete collection of beaded box tutorials at this link: https://beadflowers.co.uk/beads/category/patterns/by-type/beaded-boxes/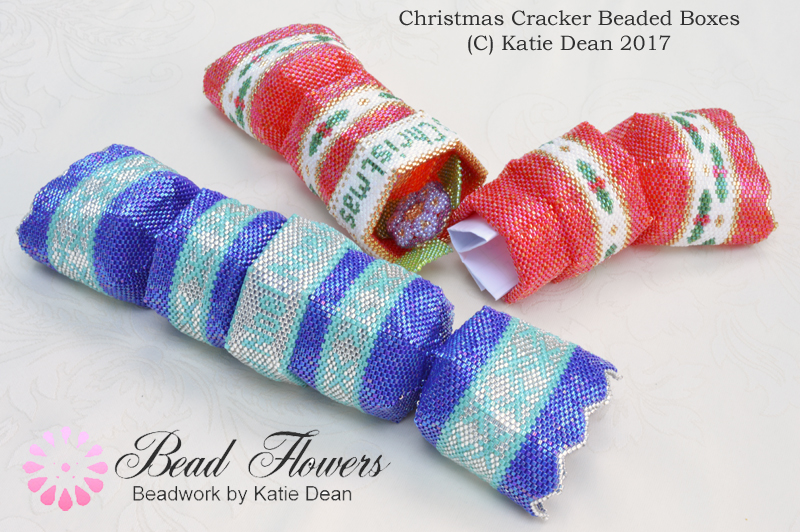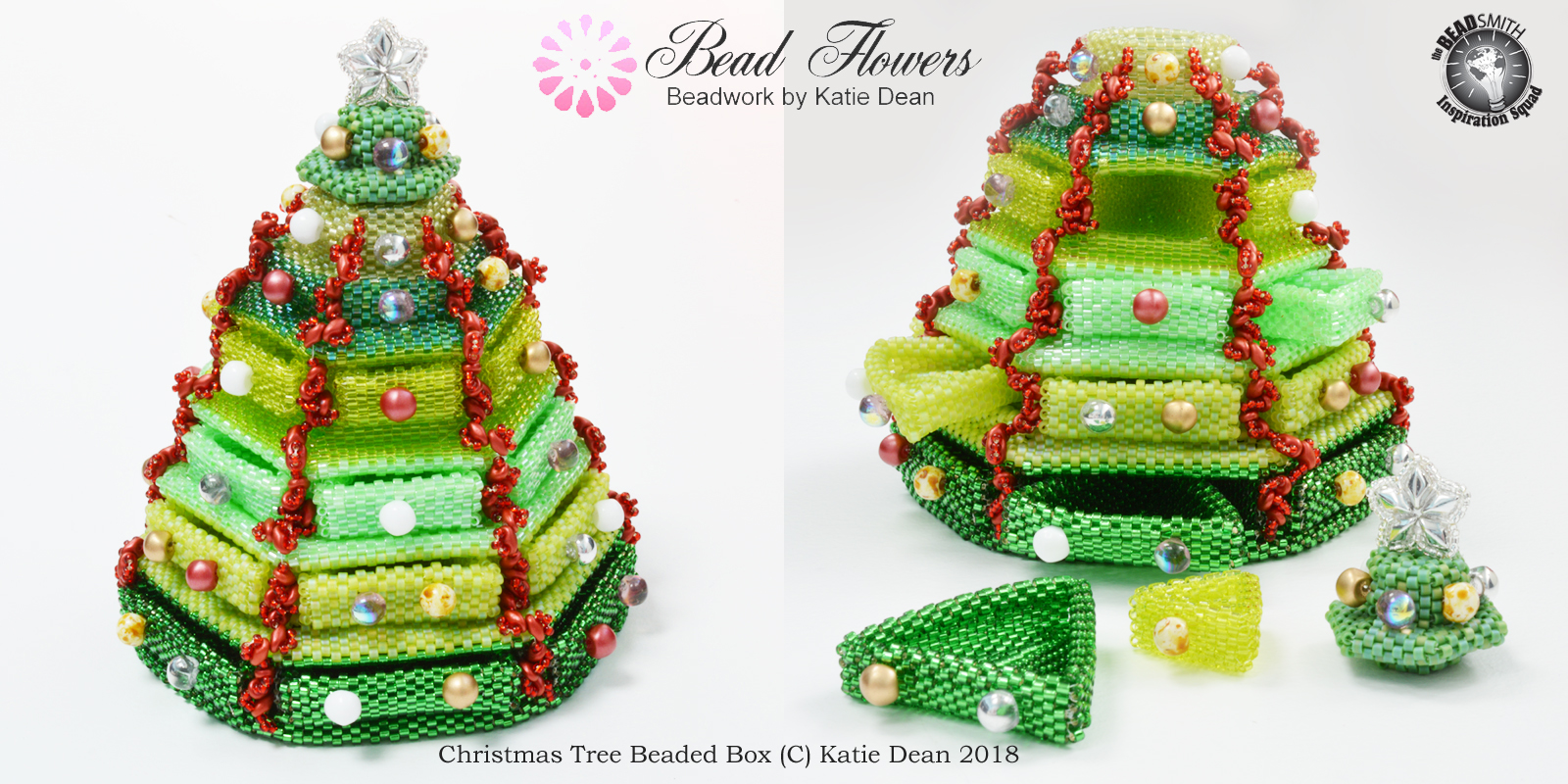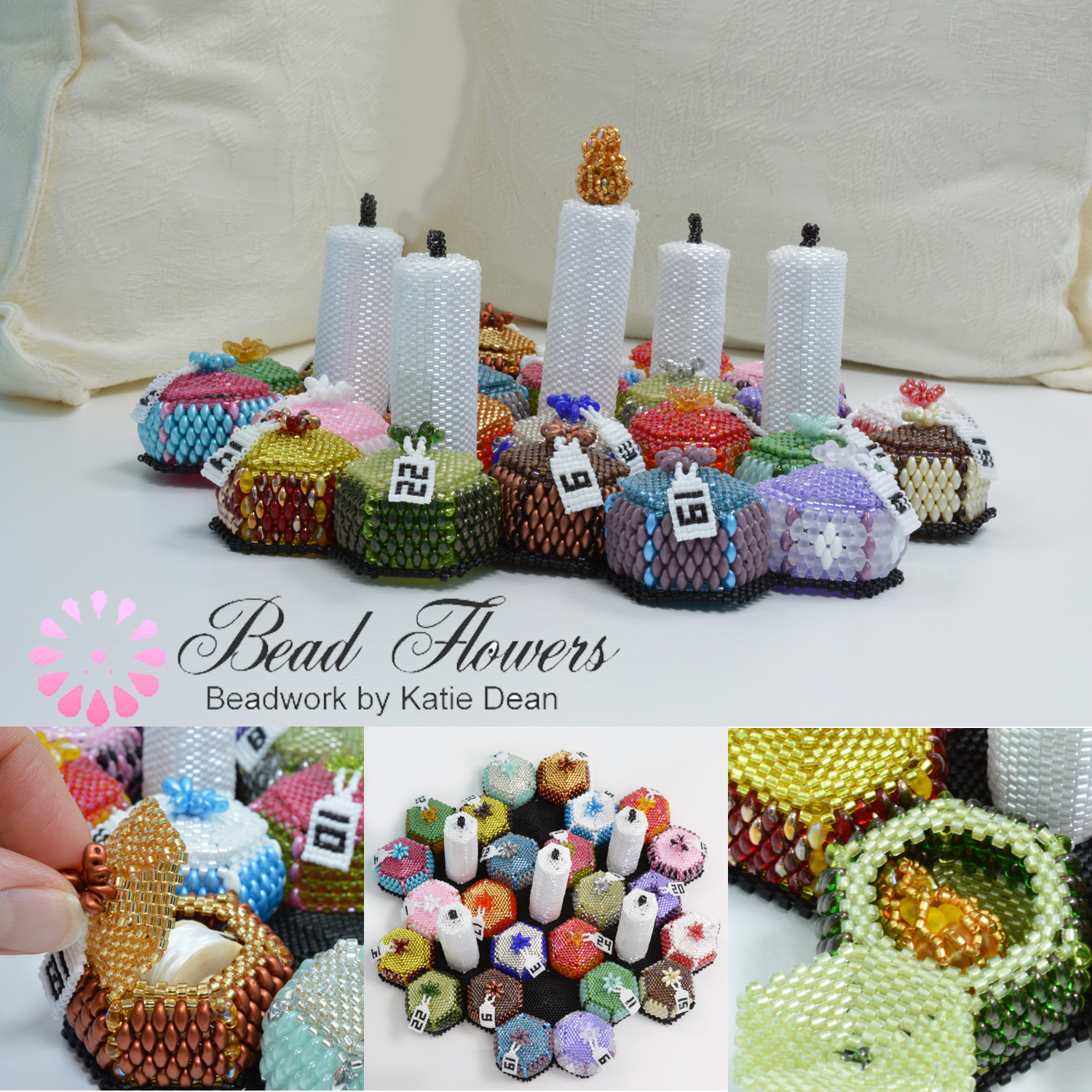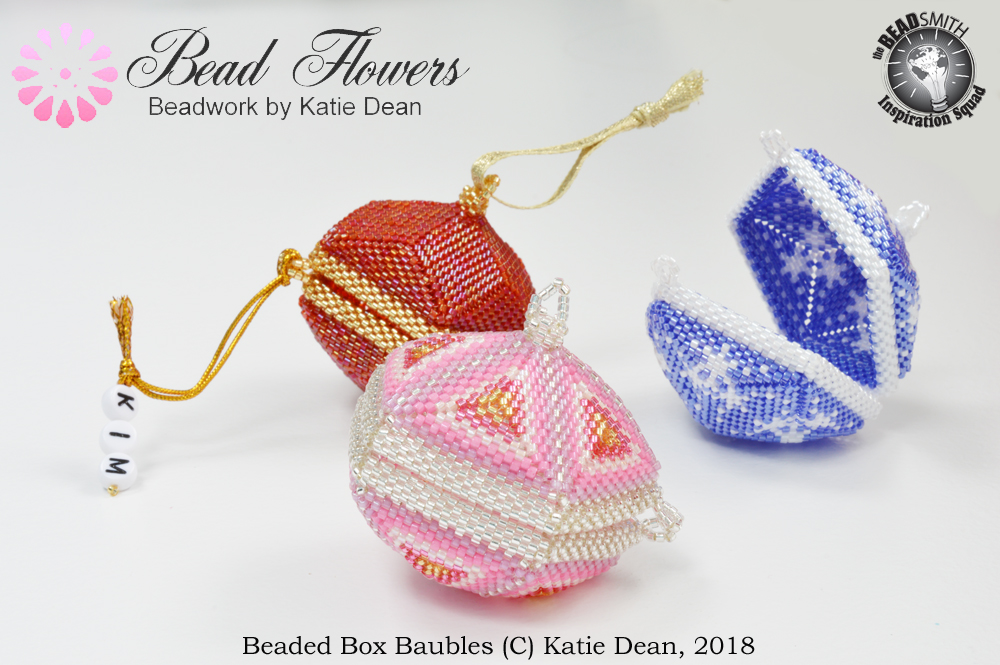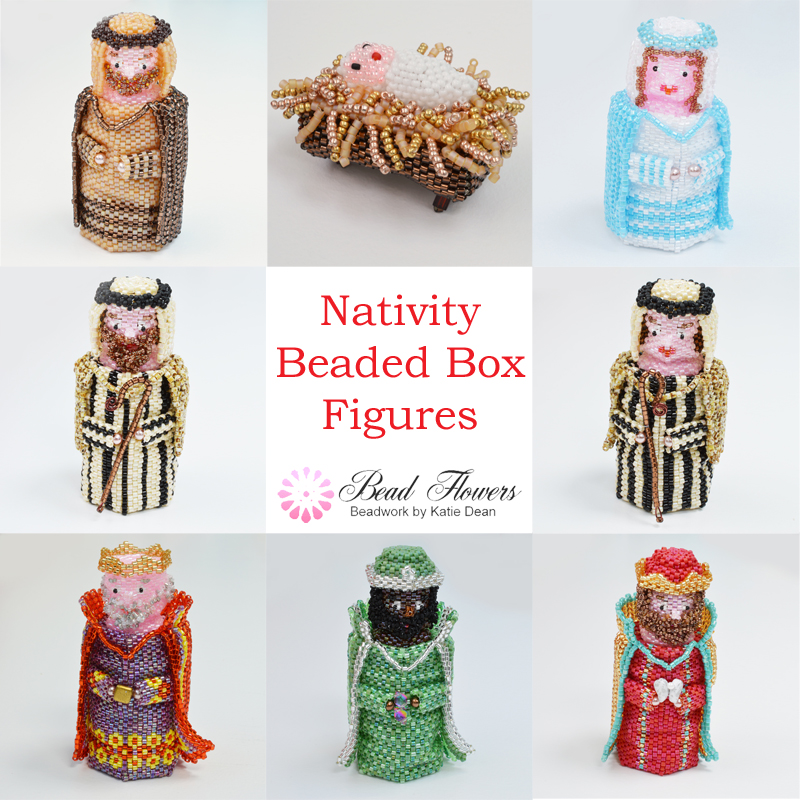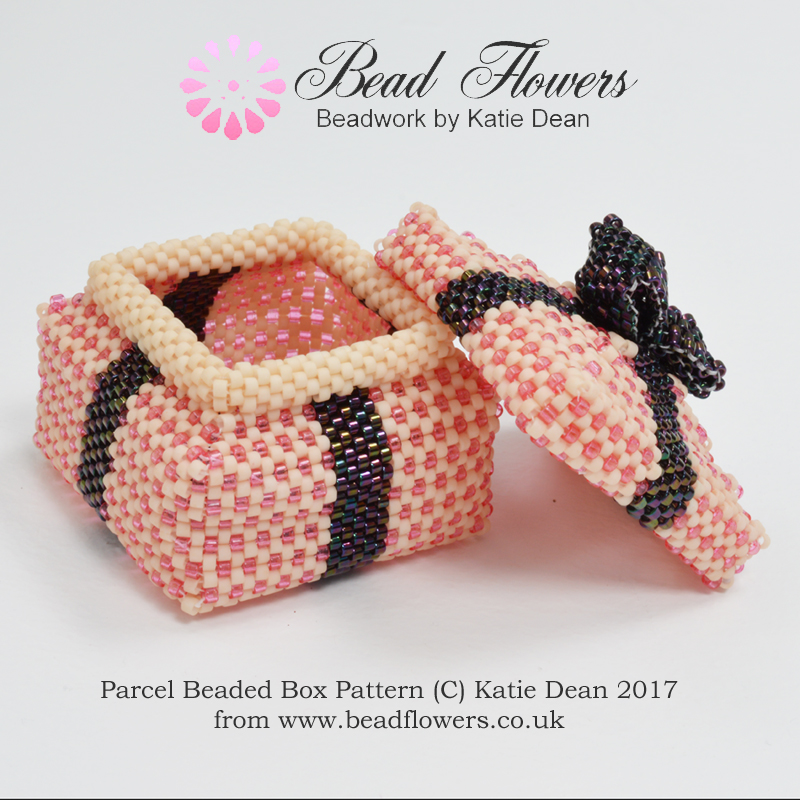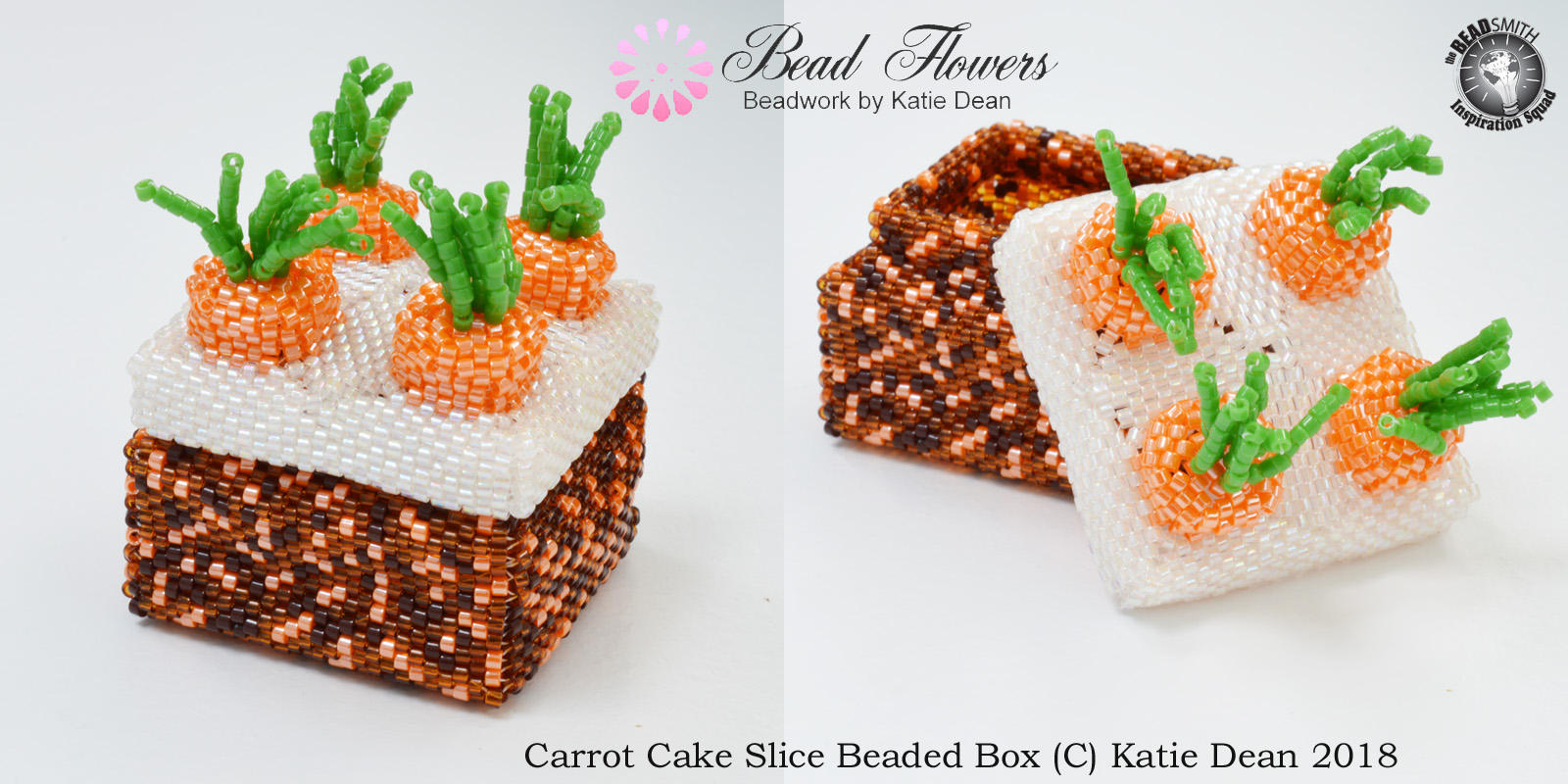 Complete and Continue